QCP is now on Surecost.  Please ADD us so we can connect with Your Pharmacy!
---
There is a reason the chain-stores are repackaging everything they can.
Would you like to…
        Save Time?                                          Reduce Rx Errors?                                        Make more Money?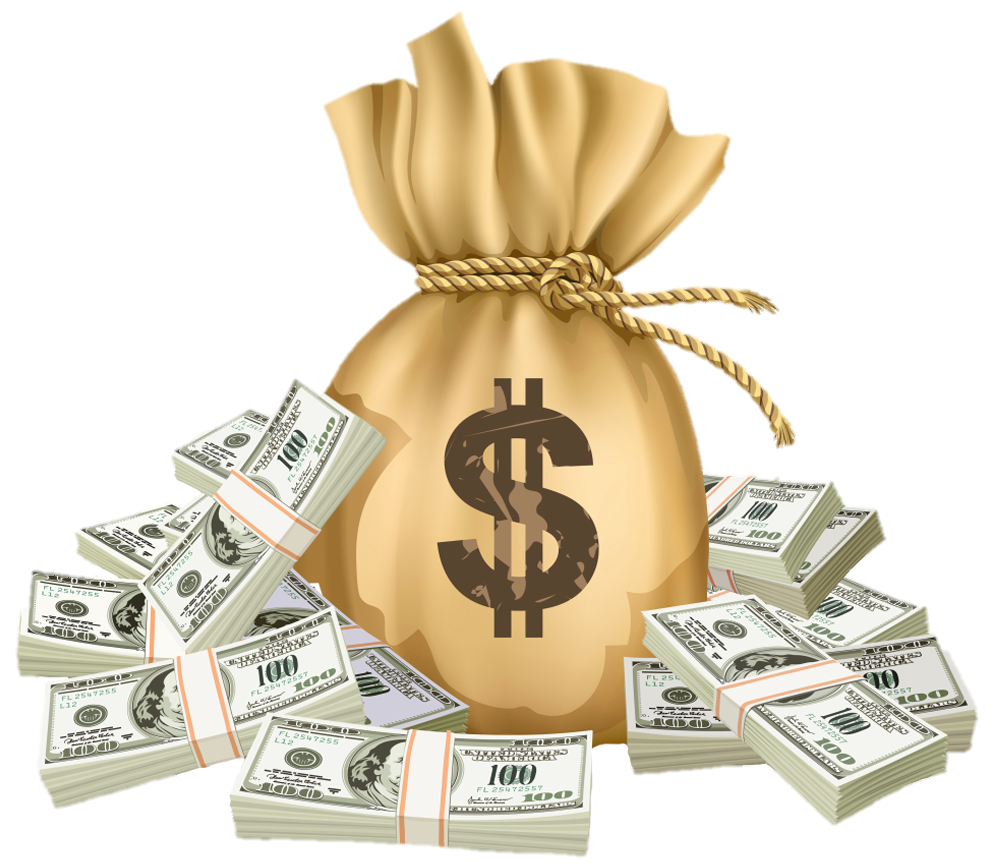 As an FDA Registered Repackager, when you use QCP to Repackage your Commonly Filled Medications in the sizes you are currently dispensing; 30, 60, 90, 120 we can help you accomplish these.   We know in today's economy it is a challenge to find good help at affordable rates.  Let us repackage your fast movers' for you to reduce your overhead and save time.
Our Repackaging Process has over 20 Quality Checks and 50 overall from the time the products are received into our warehouse to the time they ship to your Pharmacy.  Call us today (800) 284-3130 ext. 2 or email:  Mark.Holmes@qcprx.com